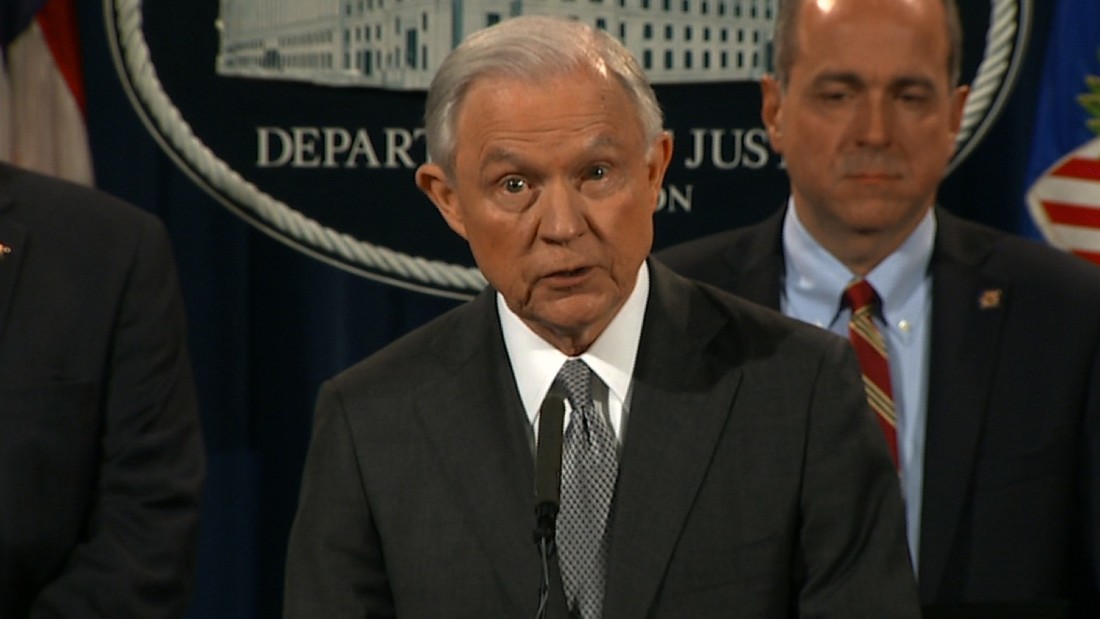 (CNN)The attorney general on Friday made an unfortunate announcement that will impact the lives of millions of Americans: he issued new instructions for prosecutors to charge suspects with the most serious provable offenses, "those that carry the most substantial guidelines sentence, including mandatory minimum sentences."
The attorney general's new guidelines, a reversal of a policy that was working, will accentuate the injustice in our criminal justice system. We should be treating our nation's drug epidemic for what it is — a public health crisis, not an excuse to send people to prison and turn a mistake into a tragedy.
Mandatory minimum sentencing has done little to address the very real problem of drug abuse while also doing great damage by destroying so many lives, and most Americans now realize it.
I urge the attorney general to reconsider his recent action. But even more importantly, I urge my colleagues to consider bipartisan legislation to fix this problem in the law where it should be handled. Congress can end this injustice, and I look forward to leading this fight for justice.
Read more: http://edition.cnn.com/